Beyond the Rim: Cinco de Mayo Margarita Salt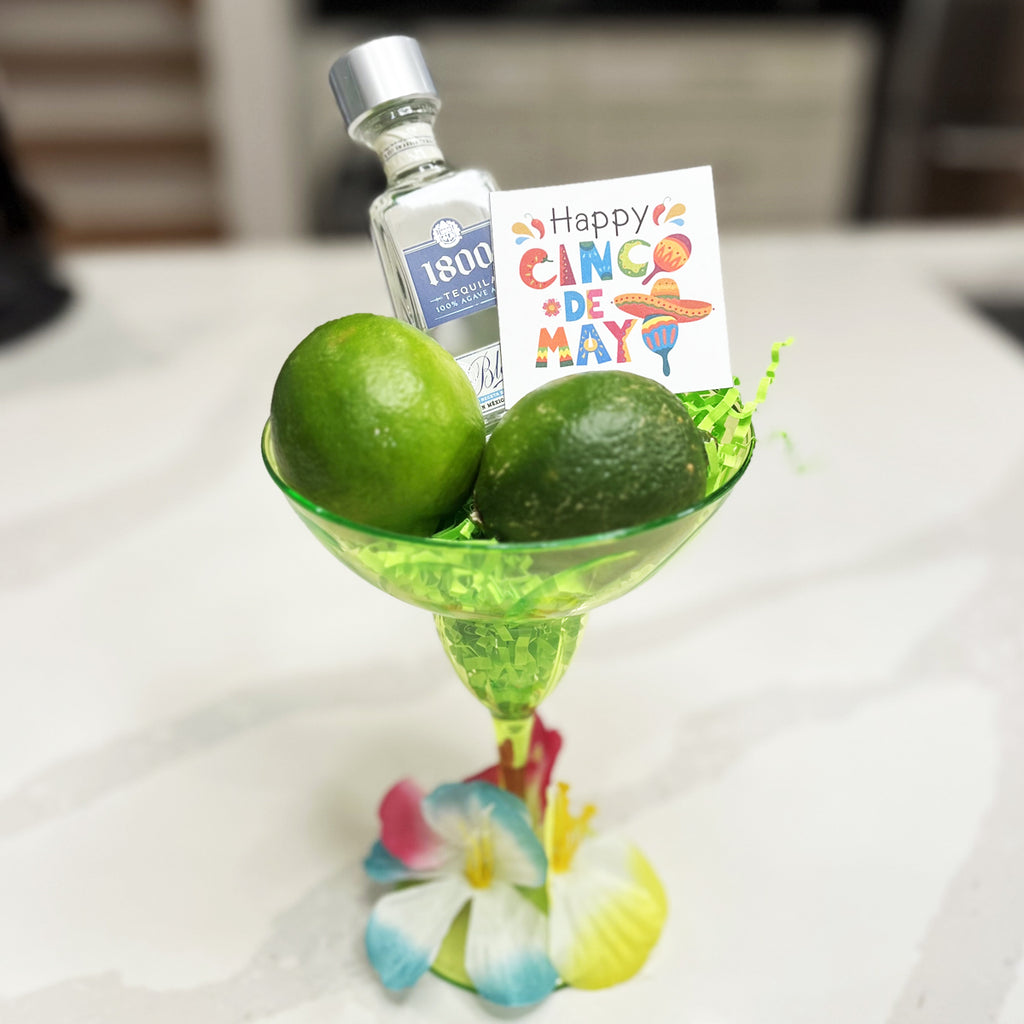 Have you been invited to a Cinco de Mayo party? This is an inexpensive yet VERY appropriate gift that your hostess will love! Stuff a plastic margarita glass with some rafia, margarita salt, limes and tequila. I found the glass at a dollar store and the margarita salt recipe is below.
Tag can be found HERE
I found the recipe HERE. You can put it in a ziplock bag and hide under the rafia. This gift set is a thoughtful and unique gift that your friends will appreciate and enjoy. So, go ahead and surprise your friends with this fun and festive gift!
XOXO, Casey