Hands-On Gift Ideas: Creative and Thoughtful Presents for Every Occasion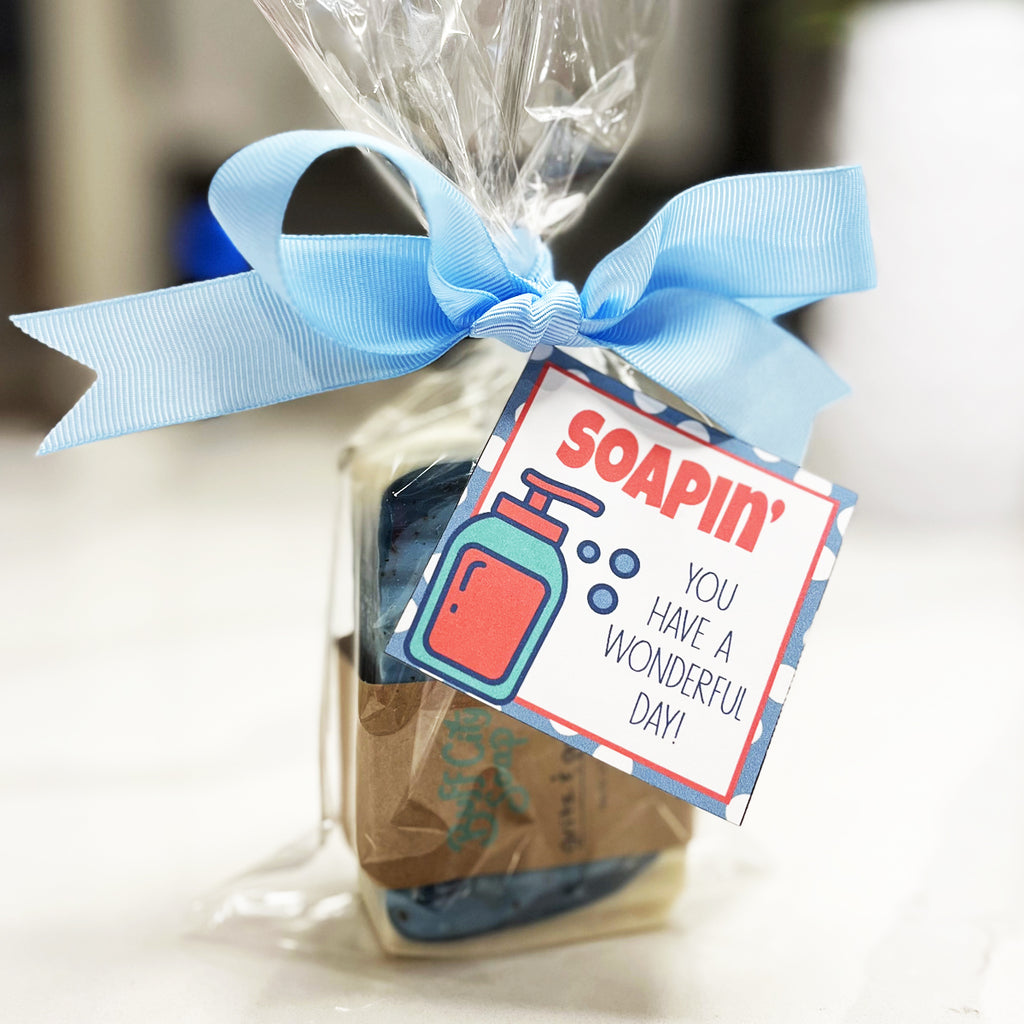 Are you looking for gift ideas that are unique and practical? Consider giving a gift that is perfect for the hands! From lotions to gloves, there are plenty of gift options that can make someone's hands feel pampered and loved. 
Soapin Tags can be found HERE.
Hand Creams and Lotions: Help your customers keep their hands soft and moisturized with a luxurious hand cream or lotion. Look for a product that is hydrating, non-greasy, and contains nourishing ingredients such as shea butter or coconut oil.
You're in Good Hands Tags can be found HERE.
Soap: It is a practical and great gift for teachers. You can choose a scent that you know your child's teacher will love and they will appreciate the thought and effort you put into choosing a gift that is both practical and luxurious.
Hands that teach me tags can be found HERE.
Gloves: A high-quality pair of gloves can be a thoughtful and practical gift. Look for gloves that are made from a soft, durable material and provide adequate warmth and protection. Give you a Hand tags can be found HERE.
Handmade Soap: Give the gift of a handmade soap bar that is gentle on the hands and free of harsh chemicals. There are many options to choose from, including exfoliating bars, scented bars, and moisturizing bars.
Hands down tags can be found HERE.
More Appreciation Tags can be found HERE.
xoxo,
Casey